Solvpath began as a notion:
What if there were a way to automate a series of common and even complex consumer tasks. Bypassing costly call centers and providing an easy to navigate self-service solution. 
We knew first-hand the time and costs associated with using call centers, and how important quality customer support was. We also were tuned into the increasing tendency of consumers picking up their cell phones for problem-solving, as well as the growing trend of self-service-style systems.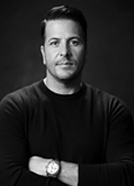 We see it happening all around us. People are accepting and even prefer the ability to handle their own support tasks. 
Airports, people are checking in online, Movie Theatres, paying online and selecting their seats, Retail Barcode Scanners, providing people the ability to scan and purchase items themselves,  and more…
Carl DAgostino
Founder & CEO of Solvpath
THE QUESTION WAS THIS:
Is it possible to get in on the self-service trend for e-commerce while implementing the quality sales and customer support tactics used by call center agents and support staff?
AND THE ANSWER:
Yes – if the right technology could be developed. From this objective, Solvpath was born.
transforming
the e-commerce experience.
Solvpath and its products were developed with both our clients and their customers in mind. Using technology to bypass human interaction in basic and even complex consumer tasks, meant a user-friendly experience was a must.
The downsides of human-to-human customer service, such as long wait times for addressing rote matters, needed to be removed while implementing a glitch-free alternative for consumers.
easy to integrate
cost-effective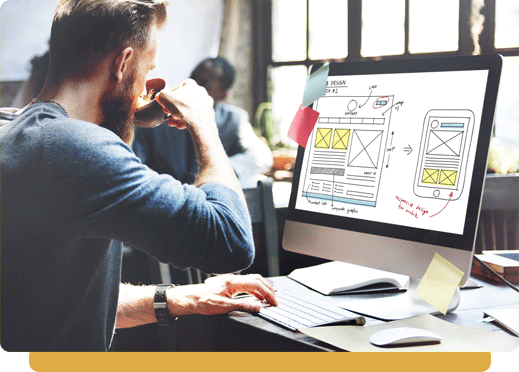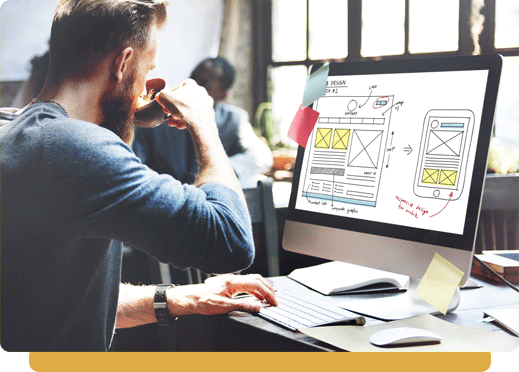 a software you can
count on.
Solvpath delivers an e-commerce support solution that is not only functional, reliable, and extremely cost effective, but also analytical. Solvpath products work better than any call center agent or support staff to collect useful data on the e-commerce experience to help refine the customer experience for future customers.
Discover how you can streamline the e-commerce experience 
for your customers.
Want to learn more about Solvpath?
Let's hop on a call